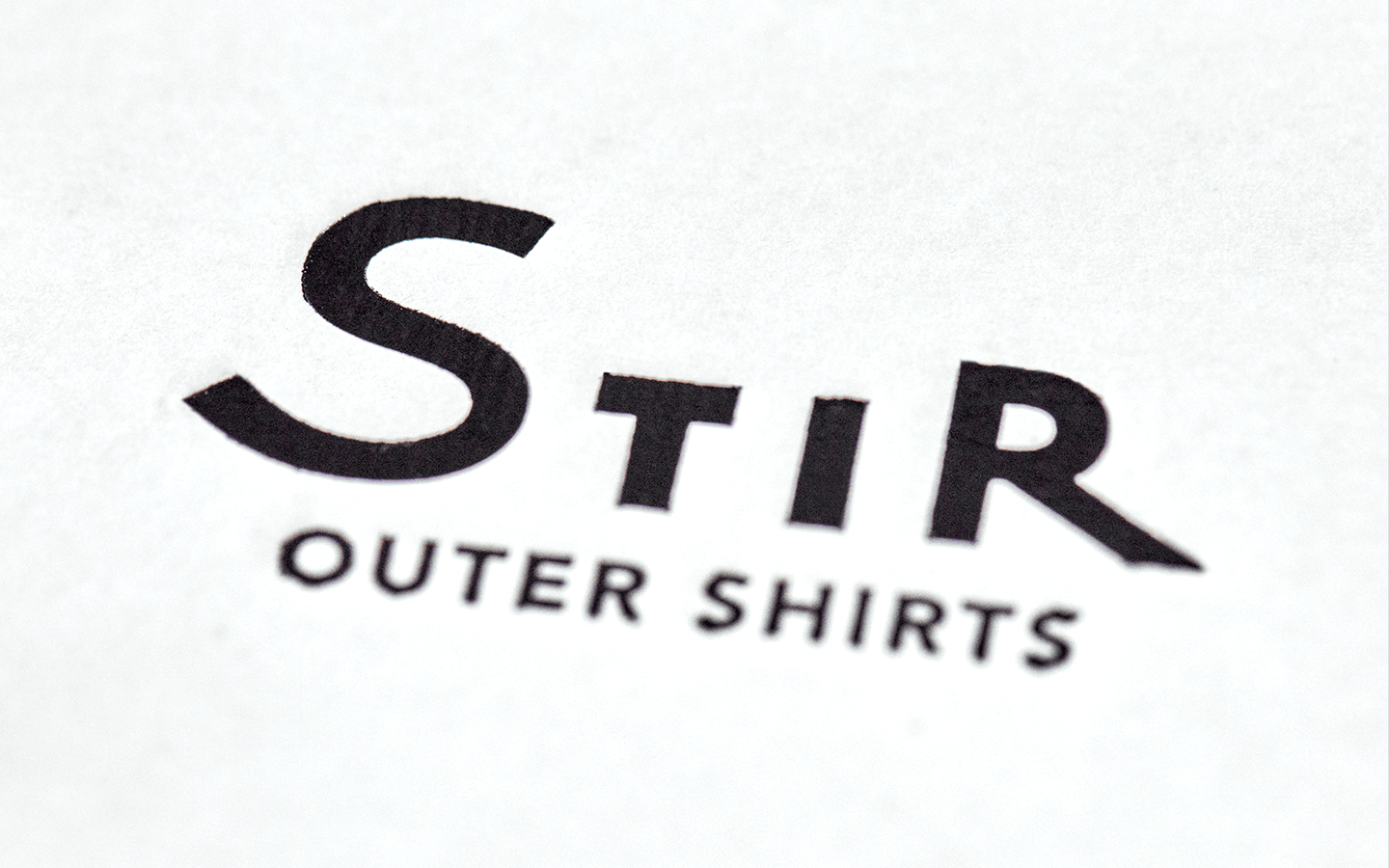 ABOUT
STIR
スティアとはかき混ぜるという意味を持つ言葉。
ブランドの個性を全面に出すのではなく、世の中の空気感、着る人の個性にSTIRの解釈を加え、かき混ぜていく。
特徴的なカッティング、様々な表情を持つ素材にこだわり、
一枚で着るアウターシャツをテーマにした新たなTシャツ観を提案しています。
着心地の良さや動きやすさを残しつつ、上質で一段上の雰囲気を纏ったハイブリッドな製品です。
細かいところまで丹念に想いを込め、再現できるのは日本の技術あってこそです。
着る人に長くファッションを楽しんでもらいたい。
STIRが生まれた理由はここにあります。

STIR
The name derives straight from the word stir, which means to mix. Instead of asserting its style blatantly, STIR adds and mixes its interpretations of the world trend and characteristics of wearers. STIR is fastidious about styles with unique cuts and materials with various features, and proposes a new style of T-shirts made to be worn alone as outer shirts. STIR produces hybrid T-shirts that are comfortable and easy to move in but also of fine quality with an air of higher class. The Japanese techniques are what makes STIR's meticulous and committed production possible. STIR wants the wearers to enjoy fashion over a long span of time. This is how STIR was born.